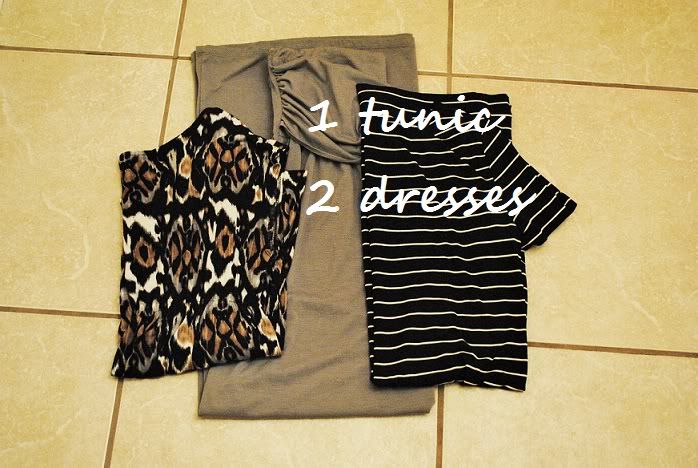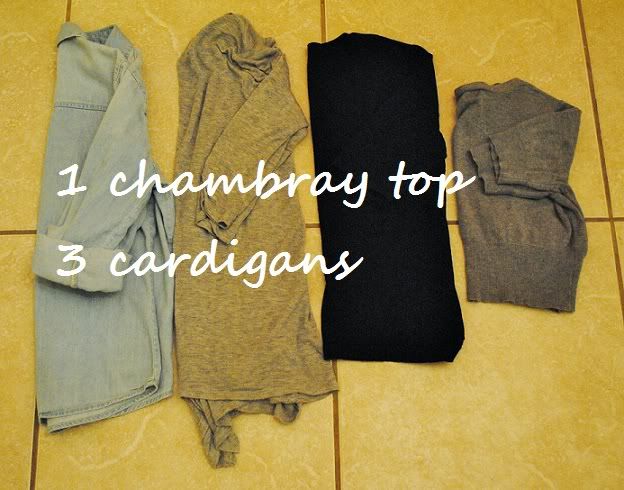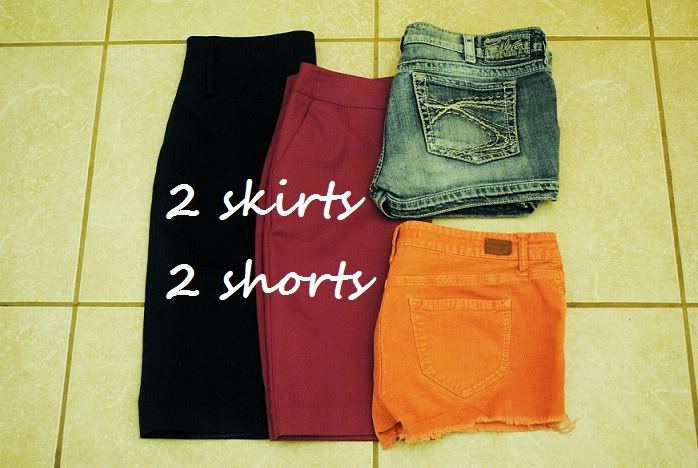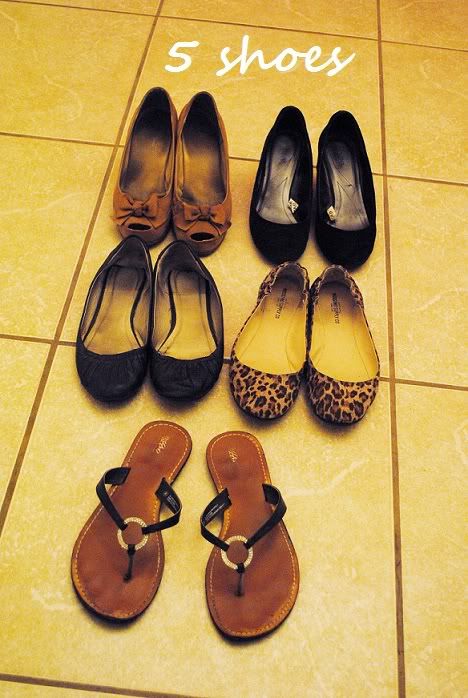 I'm already feeling more realigned, and the most I have done so far has been to choose the 30 items for my remix. If you're not familiar with Kendi's 30 for 30 remix you can read up on it. But here are a couple of guidelines I'm setting for myself:
1. Outfits that have already been blogged are allowed as long as something about the outfit is different.
2. Camis, bandeaus, etc. do not count toward my 30 items.
3. No clothes shopping for the duration of the remix except to replace the black flats pictured above, or if I find a cute dress for mine and Matt's vacation later this month.
And that's it. I'm ready for some remixing!