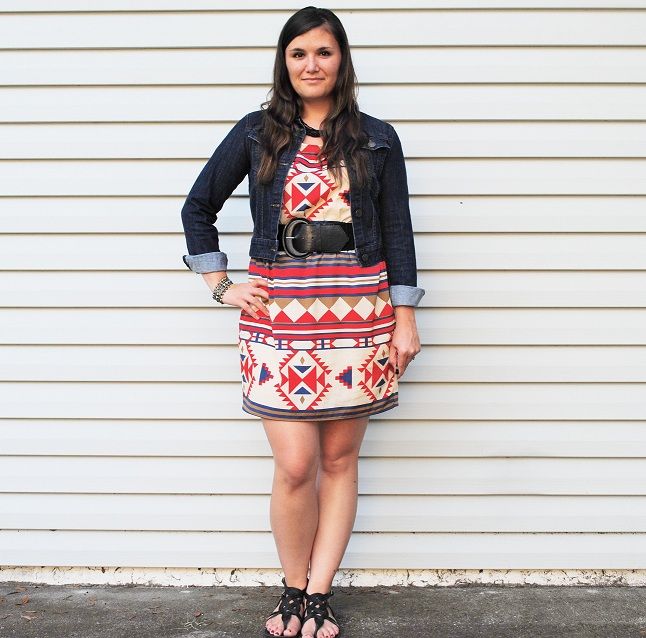 necklace - Kellie Creates (buy)
Well, did you miss me? A lot has happened in the past two months, I quit my catering job, celebrated my birthday, and started working as a quality control editor at a company that creates websites.
Adjusting to my new, normal schedule took a bit of work, but I think I've finally got the hang of things. Best news, my new job has a much more relaxed dress code, which means I'll have a lot more outfit flexibility!
Since there won't be as much of a divide anymore between my work wardrobe and my casual wardrobe, I've created a pin board for all of my "best of" E&O outfits. I'm so excited to get back to blogging and pinning my outfits!