Remember on Thursday when I said that I was dealing with some blog burnout and looking for ways to be more forgiving of myself for not posting every single day? I suppose that part of that involves being okay with posting my Friday Faves on a Saturday!
As a self-described anal-retentive, this organization post made my day: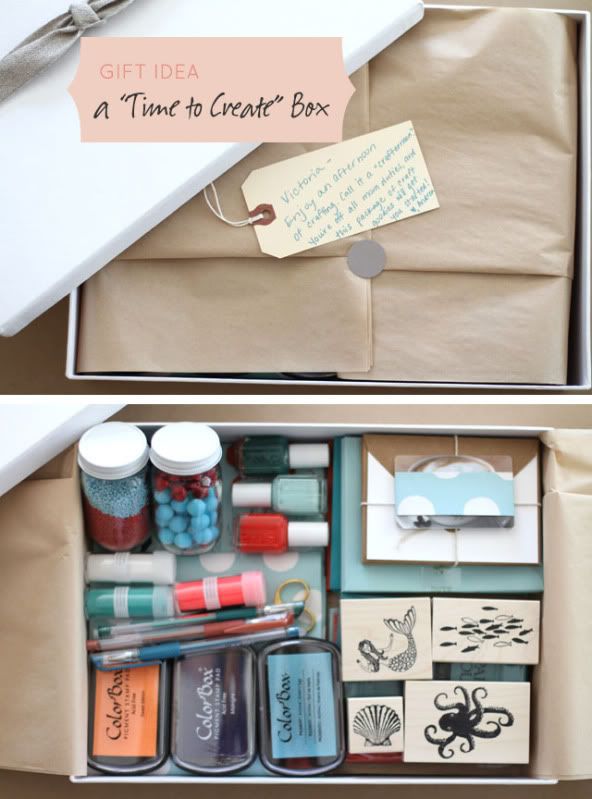 (image from Making it Lovely)
And in my life ...
a dessert we served at work last week / a necklace design I really want to try
an Etsy print to hang in our home when my name changes / anniversary wine and lilies
Happy weekend!
xo, Kellie