I see so many great things on the other blogs that I read and often find myself thinking "man, I really want to share this with others."

Well, here goes nothing ...
The Beautiful Mess girls have me drooling over camera bags: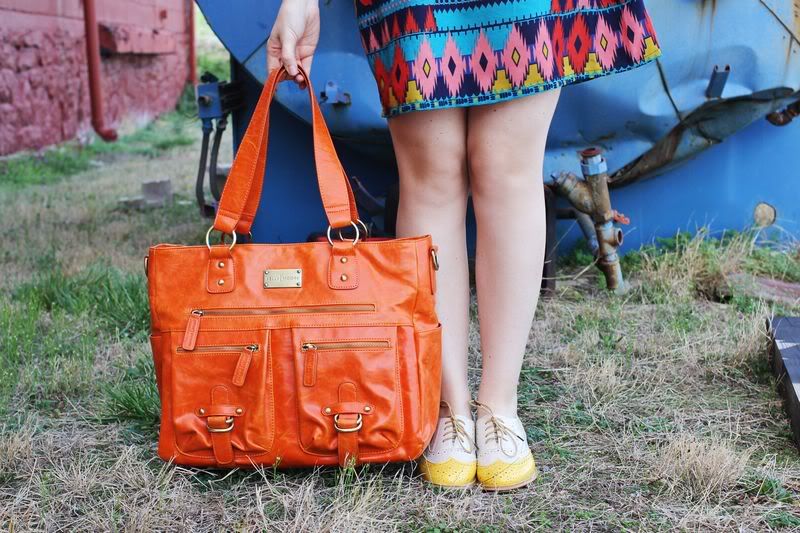 Kendi does cute nautical: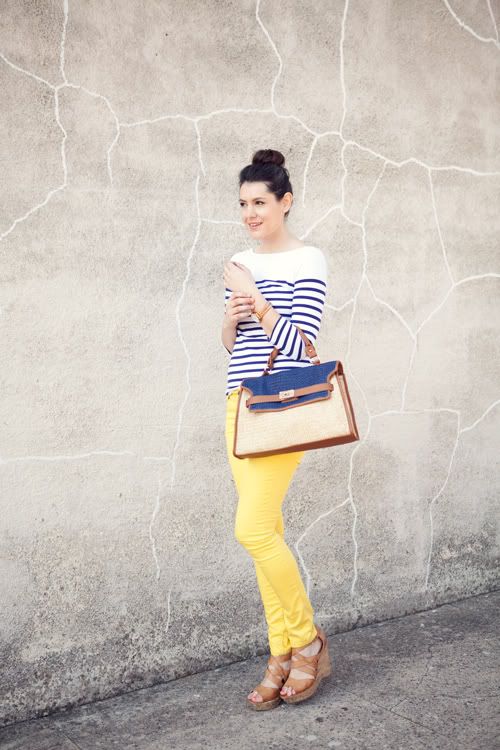 I love Keira's graphic tee paired with a pleated skirt: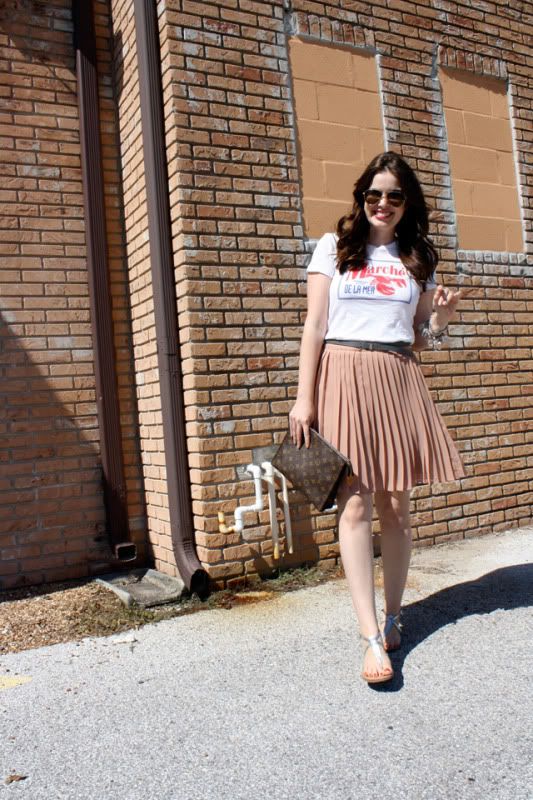 And some things in my life that I've been loving:
OPI's Russian Navy / Eyeona app & website
a J. Crew cardigan I am coveting / a growing pup
What did you love this week?
xo, Kellie