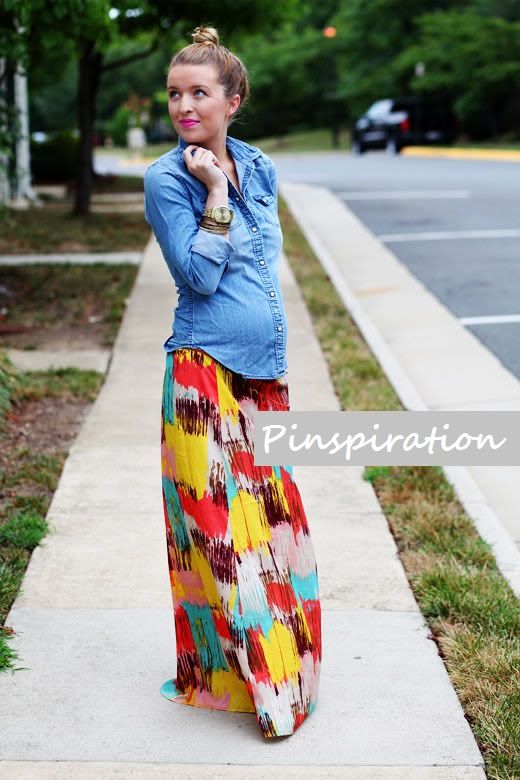 How 'bout two Pinspiration posts in one week? Yes? Okay, you win.
bracelets - Target (buy similar)
Betsey Johnson necklace - Dillards
dress - Marshalls
Mossimo shirt - Target
Xhilaration sandals - Target (buy similar)
I'd like to point out that Sydney (of The Daybook) was pregnant when she wore the outfit that I am copying today. I am not pregnant. She still looks cuter ...