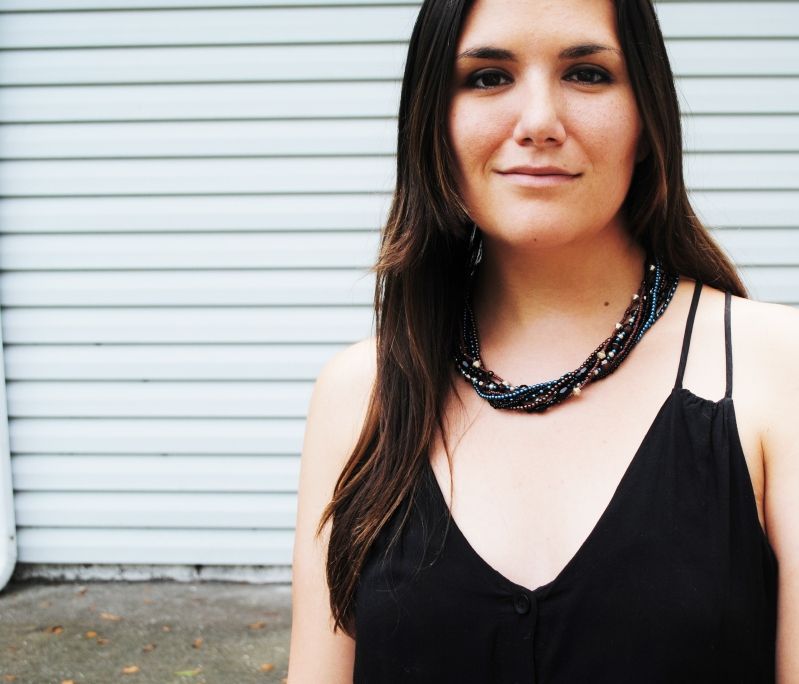 necklace - Kellie Creates (buy)
Mossimo pants - Target (buy)
Only a few days into my remix I realized that
this
shrug didn't go with
any
of the other items that I chose. So I made an executive decision and traded it out for for this button-down tank top. Learn from my mistakes, friends.
In other news, I thought I'd share a photo from the night I wore this outfit. You know, to prove that I actually wear this stuff in real life: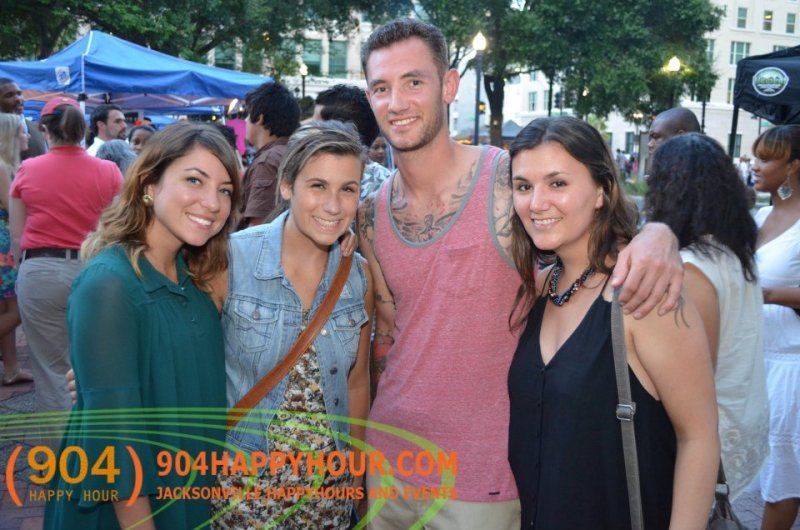 Added bonus: I also just proved that I have friends in real life. I know you're all relieved.
xo, Kellie