Some post-root canal, day-late blogging for you all this Saturday night ...
I literally sat at my desk squealing and laughing at this video:
A melon dress that just got added to my Eyeona watch list:
A strangely awesome bust to consider getting for mine and Matt's new place:
My most recent manicure color choice, OPI's "Grape Fit":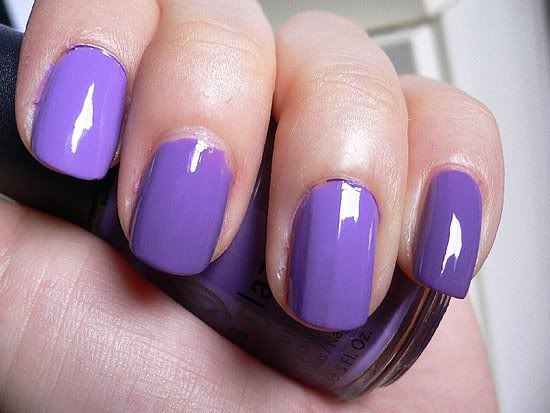 Happy weekend! This sleepy girl is off to bed!
xo, Kellie